What DO we do at Lestercast?
Posted 11th October 2019 By Lestercast Limited
Our Products
We manufacture bespoke metal products and components for a wide range of applications for both industrial and commercial sectors.
We are able to produce castings in smaller volumes – from a single rapid prototyped sample to large production volumes. Please see our Sectors page to view the range of markets we serve.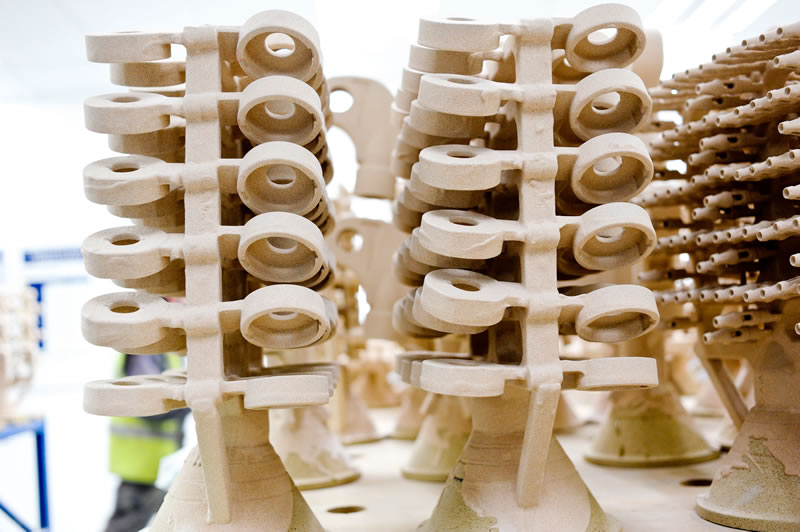 Components can be produced in various metals, alloys and specialist materials with additional treatments and finishes applied to meet individual customer requirements.
We are able to supply products in the UK up to half a cubic metre, and to a weight of 20kg for ferrous metals and 10kg for non-ferrous metals.
We can offer flexibility and versatility in component design and production. Our onsite laboratory and testing facilities ensure that specifications are achieved and products meet the highest possible quality standards.
Lestercast is fully versed in taking CAD designs through from concept to production, and we can provide full technical advice and support to assist designers and engineers in developing and producing a bespoke component suitable for its application.
We'd be happy to discuss the full suite of services and bespoke products manufactured by Lestercast, however please find a brief synopsis:-
Drill bits, pumps, clamps, hydraulic valves, blades and turbine blades, brackets, callipers, hinges, hinge plates, flanges, exhaust runners, impellers, latches, cast brackets, casters, bearings and pump components in various metals and alloys.