Finalist Badge for FBA Employer of the Year!
Posted 4th September 2014 By Lestercast Limited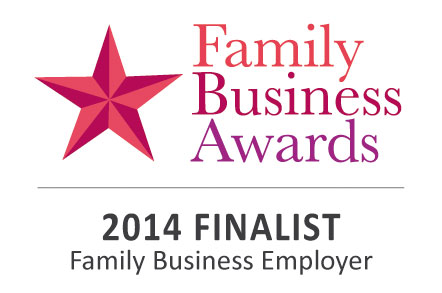 Well, we're pretty proud to have been selected as a finalist for the Employer of the Year category in the Family Business Awards this year – this is our badge to prove it!
No further words are required!
For further information on the Family Business Awards please click here